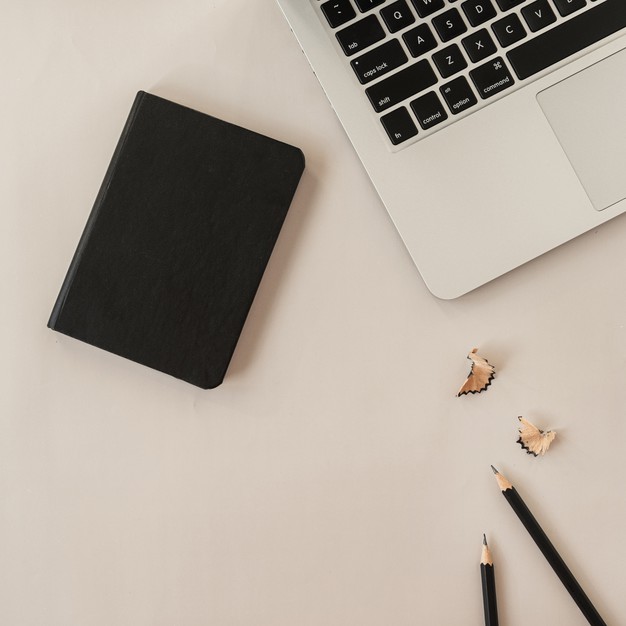 Our new schedule for August 2022 – July 2023 is now ready.
Contact us for more information.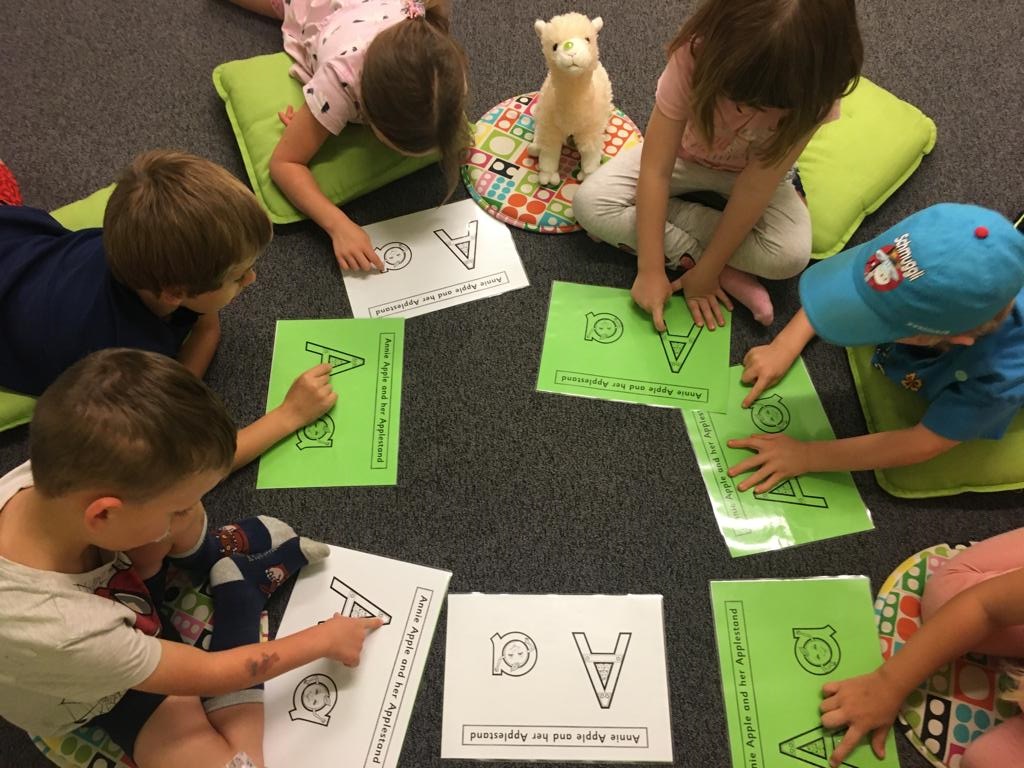 Do you wish to know what we offer for the younger children in our Start Reading – Phonics Fun! Level 1 classes? Do you wish to start in August but are unsure if Level 1 is best?
Then we have the solution for you, we are excited to announce that we have the following taster sessions coming up:
Wed 4 May: Erlenbach 1430
Wed 11 May: Thalwil 1330
Mon 16 May: Baar 1530
Wed 18 May: Oerlikon 1330
Wed 1 June: Kalkbreite 1330
Thurs 2 June: Cham 1400
Sat 11 June: Baden 1230
Click on the button below and complete the contact form.  Please state which session you are most interested in.