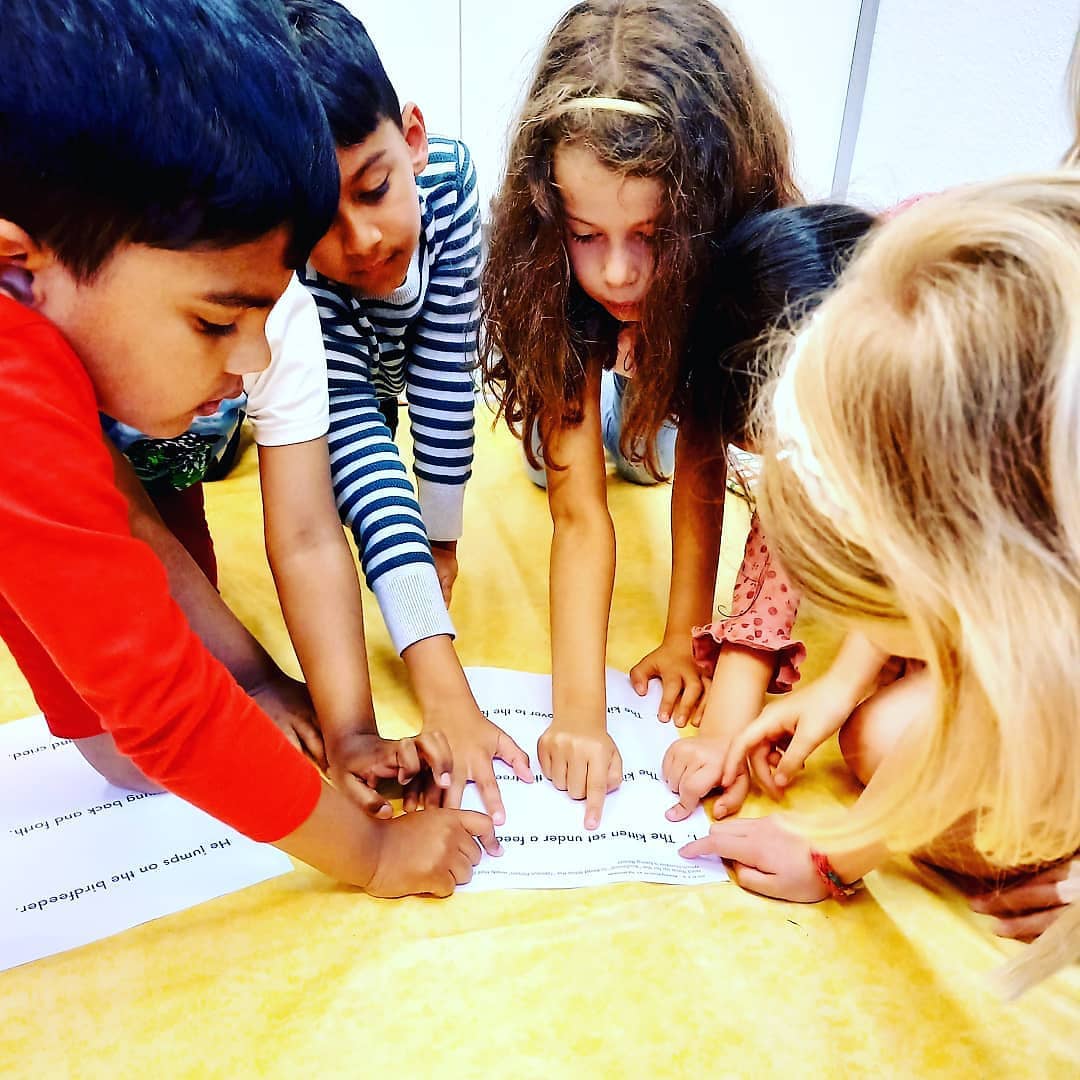 10% off Winter Term
Thanks so much to those of you who have already left us a Google review, we very much appreciate it. We are still running the contest until the end of the December. The winner will receive 10% off of the entire Winter term.
To enter, all you have to do is leave us a review on Google. It's that easy!
Once submitted, let the class teacher know and your name will be entered in our tombola to win our fabulous prize. If you want a better chance at winning leave a Facebook review too and you will be entered twice.
Leave a review here:  https://g.co/kgs/ovsDWT