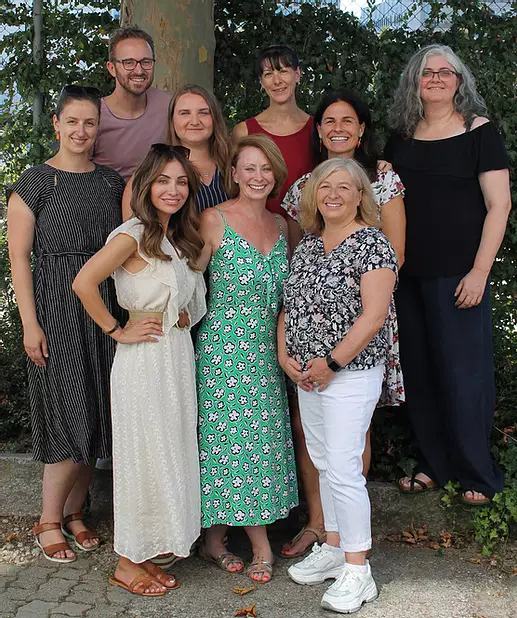 Over the past 13 years, AtoZ English has expanded from a small class of three in a village outside Zürich to over 60 classes running across four Kantons (Aargau, Schwyz, Zug & Zürich).
Our key to success is teaching English to children in a fun and engaging way, backed by an enthusiastic and well-trained teaching team.
All teaching staff are native English speakers.
Meet the team here and find out more about the founder of the company here.

13+ Years
We have more than 13 years of experience teaching children how to read and write in English.