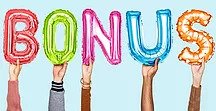 Free Early Re-Registration
Free re-registration for the next school year for all currently registered children! 
If attending classes in the current school year (August 2022 – July 2023) your registration for the school year 2023-2024 will be automatically renewed. 
Check your email for your confirmation link.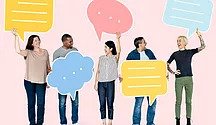 Our referral scheme offers something for you and for your friends.  
When one of your friends registers remind them to note your name as the referring person, on the registration form. We will apply a free class credit to your account. This will be deducted from your next invoice.
New registrations can also benefit from this scheme.
Please remind your friends that we offer a discounted registration fee, for those who sign up early.